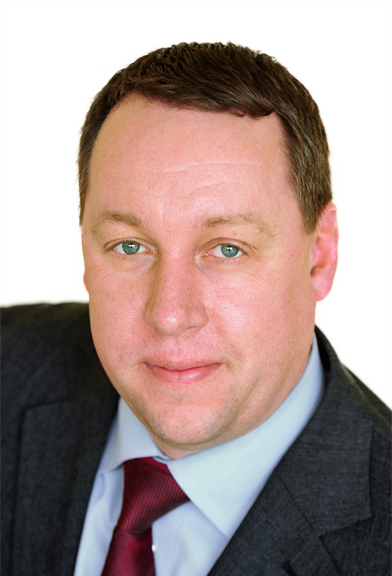 Articles and posts on FacilitiesNet by


Greg Zimmerman
---
Executive Editor, Building Operating Management, FacilitiesNet.com
greg.zimmerman@tradepress.com
414-228-7701 x531
Greg has been covering facilities management, design and construction since 2003, regularly writing on high-performance buildings, sustainability, LEED, and bridging the gap between design intent and operational efficiency. Greg also is interested in how facility professionals can best leverage technology for efficiencies in all aspects of their operations, so he covers smart buildings, IoT, and new FM-related mobile apps.

Some of Greg's favorite stories he's reported include Returning to the New Normal (a cover story about health and wellness features as office buildings reopen during the coronavirus pandemic), Great Expectations (a cover story, interactive online graphic, and multimedia package about connecting sustainable design and facility management), Net-Zero Buildings In Action (a story about the importance of operations to maintaining net-zero energy goals), and Open Office Champion (a profile of Chris Walinski of Munich Reinsurance Company.)

A graduate of Marquette University and current Chicagoan, Greg spends his spare time reading voraciously, sampling craft beer, running marathons, and following his beloved Marquette Golden Eagles and Cincinnati Reds.

Connect with Greg on Twitter.