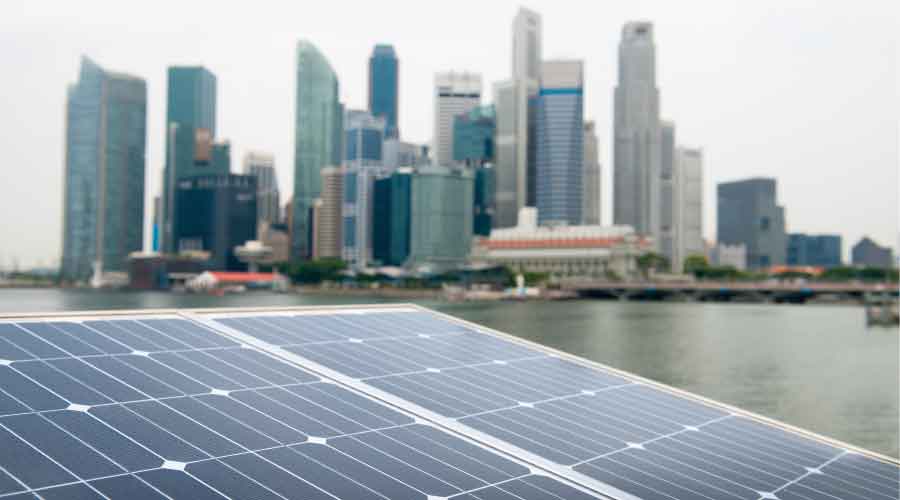 Climate Action Increasing as World Heats Up
Climate action is heating up as the planet is also. Here is a quick round-up of recent movement on climate legislation.
August 5, 2022
Ready or not, here comes climate action. With the recent news of an agreement in the Senate on a $369 billion climate bill, initial reports are positive in terms of how the bill will address greenhouse gas emissions, renewable energy, electric vehicles, carbon sequestration and capture, and much more. Many in the industry, including USGBC, hailed the potential new law as a breakthrough. Though as we've learned in the last two years, nothing is certain until the ink is dry, so we'll have to wait and see.
A huge part of any climate action will include building electrification. In recent weeks, as the heat waves all over the world have made headlines, a growing number of articles, like this one in the Washington Post, call for heat pumps as one part of a solution, both to cool buildings in areas (like most of Europe) where air conditioning isn't common, and also to reduce greenhouse gas emissions, slow climate change, and try to attempt to reverse the positive feedback loop over-reliance on air conditioning is causing in the first place.
Massachusetts recently passed a sweeping climate bill that includes benchmarking language for buildings over 20,000-square-feet, huge energy and greenhouse gas reduction goals, and incentives for electric vehicles.
Let's just hope this flurry of climate action truly is better late than never!
Greg Zimmerman is senior contributing editor for FacilitiesNet.com and Building Operating Management magazine.
---