You Might Like
On FacilitiesNet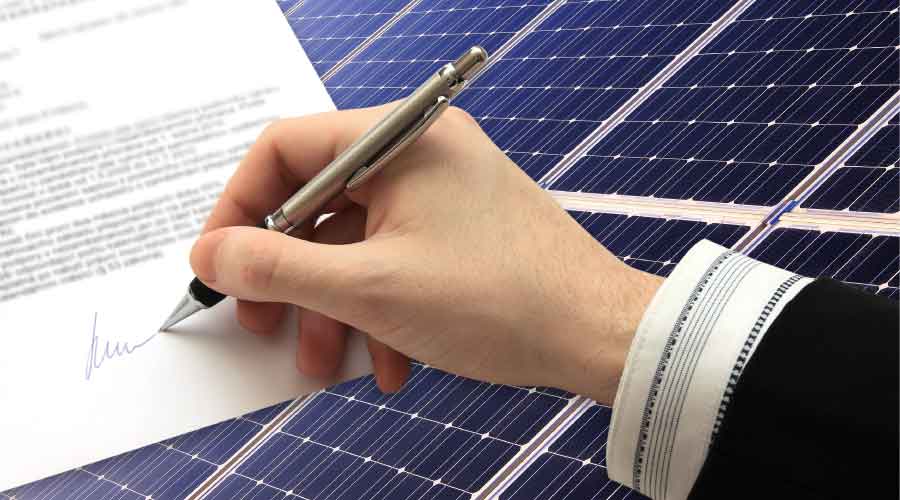 Green Lease Leaders Awarded, Program Sees Record Expansion
This year's honorees of the Green Lease Leaders recognition program represent nearly 2 billion square feet of space.
June 8, 2022
The Institute for Market Transformation (IMT) and the Department of Energy's Better Buildings Alliance recently announced the winners of their annual recognition program, Green Lease Leaders. The complete list of honorees is included on IMT's Green Lease Leaders press release.
Green leases are one of the best ways facility managers can work closely with landlords to ensure organizational sustainability and environmental goals are being met, even in leased space. As well, landlords can help ensure their entire property meets sustainability guidelines by using green leases for tenants. The Green Lease Leaders program provides "a proven framework for implementing green leasing in a way that demonstrates leadership and action on sustainability and health goals," says IMT.
Awarded since 2014, this year's awards program expanded by 23 percent and the honorees represent nearly 2 billion square feet of space. Additionally, the recognition program this year includes a Platinum level, which recognizes companies "integrating high performance leasing and social equity practices into building operations." The inaugural Platinum tier includes nine companies.
According to IMT, green leases can reduce utility bills approximately 50 cents per square foot (or about 22 percent) in U.S. office buildings. If all U.S. buildings used green leases, more than $3 billion in utility costs could be saved.
Greg Zimmerman is senior contributing editor for FacilitiesNet.com and Building Operating Management magazine.
---