Facility Manager Cost Saving/Best Practice Quick Reads RSS Feed
FBI Building to Get Renovations as New Building Plans Revived
February 17, 2021 - Contact FacilitiesNet Editorial Staff »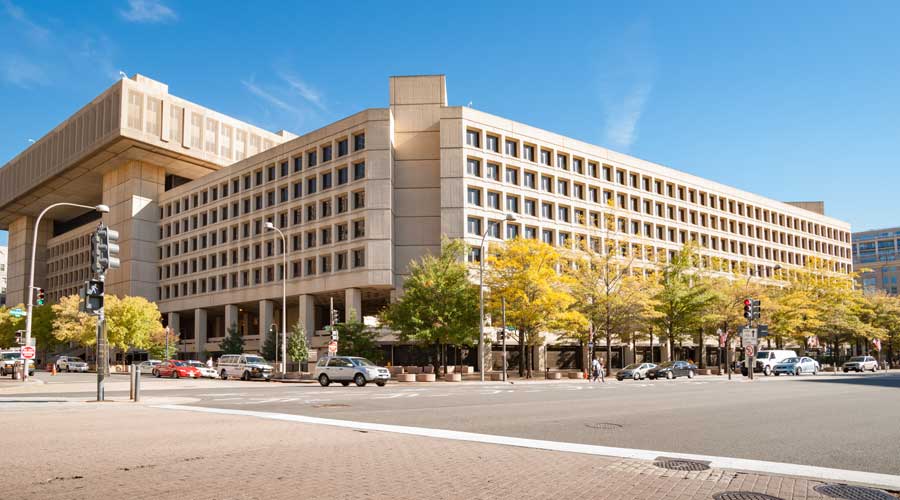 The General Services Administration (GSA) will spend $5 million to renovate parts of the J. Edgar Hoover FBI Headquarters in downtown Washington, D.C. The renovations are an interim step as the Biden administration begins anew the process of relocating the headquarters, according to the Washington Business Journal.
It's been a long and winding road to develop a plan for replacing the 45-year-old J. Edgar Hoover building in downtown Washington, D.C., which no longer meets the needs security- and size-wise of the nation's premier law enforcement agency.
In July 2017, the Trump Administration canceled a decade-long plan to build a new facility in the Washington, D.C. suburbs. Several months later, Trump proposed building a new facility on the existing site, despite added expense. And then in summer 2020, the Trump administration pressured senators to include $1.75 billion for the plan to the trillion-dollar coronavirus relief bill, though that funding wasn't included in the final bill.
Now, GSA, under direction from the Biden administration, has 90 days to develop a plan to find a new site for the building in the Washington, D.C. area, according to the Washington Post. And the lobbying for the site is expected to be intense. Maryland Governor Larry Hogan recently sent a letter to FBI Director Christopher Wray explaining why Maryland would be a perfect site for the new building.
This post was submitted by Greg Zimmerman, editor, Building Operating Management and FacilitiesNet.com.
---
Comments