Facility Manager Cost Saving/Best Practice Quick Reads RSS Feed
What Happens If PG&E Files for Bankruptcy?
January 25, 2019 - Contact FacilitiesNet Editorial Staff »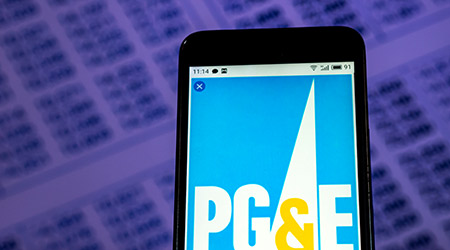 The one thing every facility manager expects 100 percent of the time is that when occupants flip a light switch, there is power to turn on the lights. But what would happens if there isn't?
Because of liabilities from two years of hugely destructive California wildfires, Pacific Gas & Electric (PG&E) is considering filing bankruptcy, according to The New York Times. The utility faces about $30 billion in damages.

But the issue seems less that PG&E can keep the power on and more about the way the utility's bankruptcy would affect third-party companies that provide power to PG&E, include via solar. The utility would try to revoke or renegotiate contracts.

A credit-rating agency already has downgraded the debt of one company that provides solar power to PG&E, Topaz Solar Farms, based on the possibility of less revenue. If PG&E files for bankruptcy, it will be the utility's second such action in 20 years. It filed in 2001 after a "bungled deregulation" of the utility sector, according to the Times.
Greg Zimmerman is executive editor of Building Operating Management. Read his cover story on how buildings are tackling climate change.
---
Comments