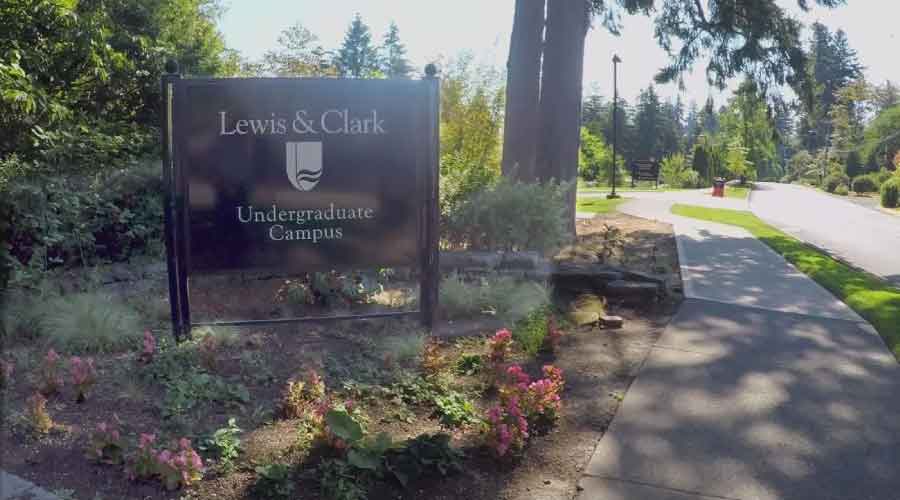 Student Dies After Column Collapse at Oregon College
Hammocks hanging from the masonry column may have caused it to fall
September 6, 2022
A nine-foot tall masonry column collapsed and killed a student at Lewis and Clark College in Portland, Oregon. The 19-year-old man died and two other 18-year-old women were injured in the tragic accident that happened on the first day of classes at the college. A campus security officer attempted CPR on the man, but he died at the scene before first responders arrived.
Though there is no official word on what caused the column to collapse, there were reports of six students in three hammocks tied to several of the columns right before one collapsed and fell inward, according to KGW8. The three victims were three of the six students in the hammocks. There was no information on the age of the columns, though according to Fox12 Portland, they'd been there for "some time."
The accident happened at night, and several sources reported that first responders had difficulty finding the site of the accident, according to KOIN.
The incident remains under investigation, as classes resumed at the college.
Greg Zimmerman is senior contributing editor for FacilitiesNet.com and Building Operating Management magazine.
---