You Might Like
On FacilitiesNet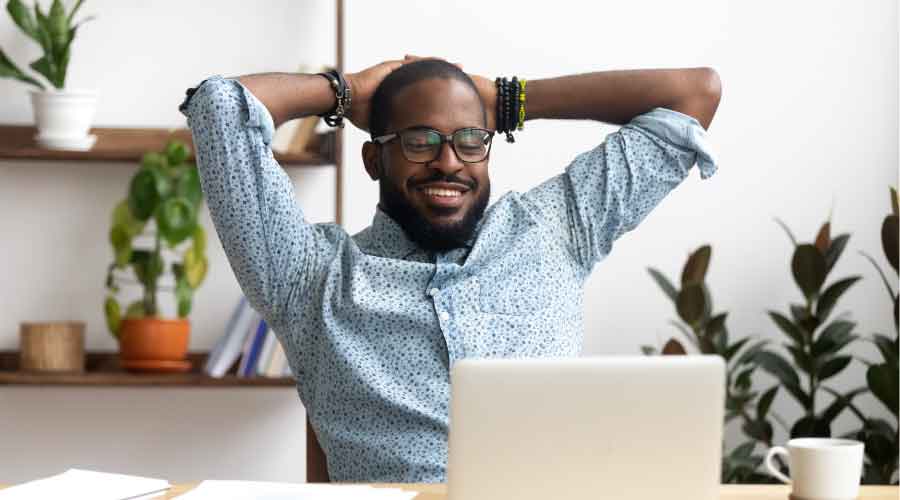 Why Facility Managers Should Focus on Relative Humidity in Buildings
Controlling an appropriate level of relative humidity is a careful balancing act of occupant comfort and occupant health.
August 9, 2022
Normally during this time of year, facility managers are doing everything in their power to dehumidify buildings. All over the country, but especially in the Midwest and South, the dog days of summer bring with them high temperature, high humidity weather that makes it nearly unbearable to go outside (or work inside of a poorly dehumidified building).
Facilities' cooling systems have to work double-time to keep buildings comfortable, but also keep humidity low (since higher humidity feels more uncomfortable).
But what level of humidity should be acceptable in buildings? During the coronavirus pandemic, there has been much attention on building humidification. In a recent FacilitiesNet piece, Dr. Stephanie Taylor founder of Buildings4Health explains how important a relative humidity of 40 to 60 percent is for slowing transmission of airborne pathogens.
So during these hot and humid summer days, how should facility managers balance occupant comfort with occupant health? Most would say that in a building cooled to 72 degrees (or even 74, depending on your energy efficiency efforts), a relative humidity of 40 to 60 percent is still comfortable. That's especially true if a building can take advantage of ceiling fans or other ways to move air to make it feel cooler than it is (the wind chill effect).
Especially as many occupants are now returning to buildings full-time for the first time in two years, facility managers should regularly check in with occupants about whether they're comfortable. Sometimes, this is a fool's errand, as there is often disagreement about what constitutes a comfortable temperature. But occupant surveys often reveal valuable information and give facility managers actionable information on improving their buildings.
Greg Zimmerman is senior contributing editor for FacilitiesNet.com and Building Operating Management magazine.
---