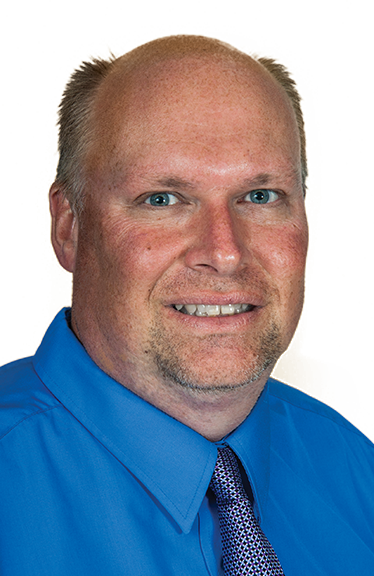 Articles and posts on FacilitiesNet by


Dave Lubach
---
Associate Editor, Facility Maintenance Decisions
dave.lubach@tradepress.com
414-228-7701 x528
Dave has been a writer and editor with Facility Maintenance Decisions (formerly Maintenance Solutions) since 2012, and a managing editor of facilitesnet.com since 2015. His main areas of interest include the efficiency of maintenance and engineering departments in institutional and commercial facilities, with an emphasis on grounds management, water conservation, and education facilities. He coordinates the magazine's FMD Achievement Awards program and also hosts two podcasts related to facility maintenance, 5 Minutes With and FMD Management Track.  

Some of Dave's favorite stories that he's reported on include the transition to sustainable landscapes at the University of California, Davis, a solar panel and roofing project at Arizona State University and a look at funding for retrofit projects in K-12 education facilities across the country.

Dave is a graduate of the University of Wisconsin and currently lives in Milwaukee. He enjoys golfing, traveling and getting too emotionally invested in the UW Badgers football and basketball teams and the Milwaukee Brewers.

You can connect with Dave on Twitter @maintenance_mag, the FMD LinkedIn page, and MyFacilitiesNet.