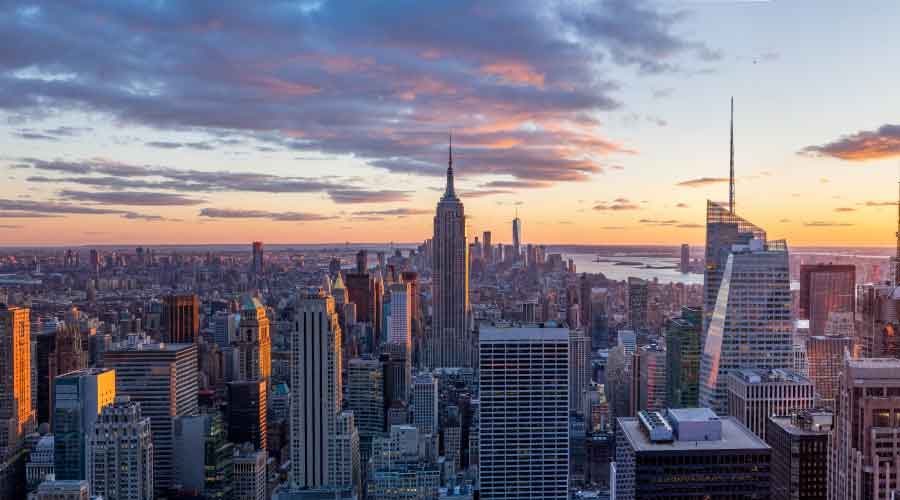 New York City Facilities Participate in Demand Response Program
With summer temperatures soaring in the city, more than 550 facilities agree to reduce energy consumption.
July 29, 2022
Institutional and commercial buildings in New York City are contributing to energy-saving efforts as temperatures — and thus energy costs — soar this summer.
The mayor announced that dozens of additional buildings are planning to reduce energy use as part of the city's Demand Response program, according to the New York Daily News. The news outlet reported that 555 city facilities are participating in the program, including 90 of which are newer participants. The new facilities include the Queens Public Library, the Museum of Jewish Heritage and the Fire Department Academy.
Officials are predicting the program will reduce the city's energy consumption by 115 megawatts during the summer's peak demand.
New York City's demands for its facilities are basic, asking its facilities to power down equipment, cut back on the use of air conditioning, and turning off lights.
Dave Lubach is managing editor, Facility Market.
---