Facility Manager Cost Saving/Best Practice Quick Reads RSS Feed
Data Centers in the Pacific? Microsoft Explores the Possibility
March 29, 2016 - Contact FacilitiesNet Editorial Staff »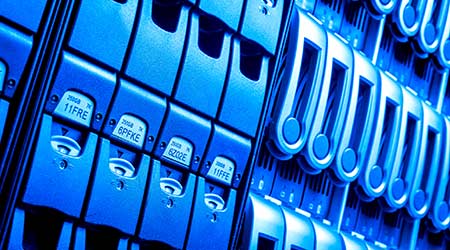 Oceans could become the future home for data centers. Microsoft is putting the possibility to the test. The software giant revealed that its researchers are working to put data centers underwater.

"Project Natick" is a research project from Microsoft from last year that submerged servers into a vessel about a half-mile off the Pacific Coast for four months last year. The idea behind placing the servers in the ocean, according to a Popular Science article is that the ocean waters will keep the servers cool regardless of surface temperatures, reducing the need for maintenance and engineering managers spending time trying to keep data centers cool.

Other advantages of the using the ocean includes reducing the impact on land use and population trends — 3.5 billion people live within 125 miles of an ocean, according to the Popular Science article.

Microsoft describes the project in depth, including environmental impact of the vessels here.

"The bottom line is that in one day this thing was deployed, hooked up, and running," Microsoft Research NExT projects leader Norm Whitaker said on the company's website. "A wild ocean adventure turned out to be a regular day at the office.

"This is speculative technology, in the sense that if it turns out to be a good idea, it will instantly change the economics of this business."

For more information on data centers, visit FacilitiesNet's Data Center page.

This quick read was submitted by Dave Lubach, associate editor for Facility Maintenance Decisions. Reach him at dave.lubach@tradepress.com.
---
Comments