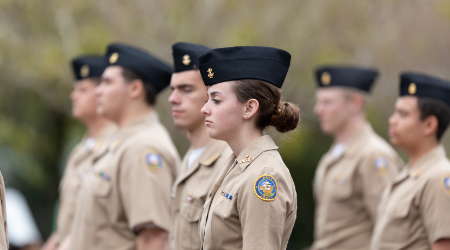 $106 Million Upgrade Brings Women's Facilities On Par with Men's
Michigan National Guard's women's facilities are getting a $106 million upgrade to bring them up to par with the men's facilities.
Michigan Gov. Gretchen Whitmer announced that 37 facilities will be modernized. According to ABC12, the upgrades will include restrooms and showers. The project's funding breakdown includes $51 million from the state and $55 million of federal funds.
Michigan has 1,500 women in the National Guard. The number continues to increase, which has created a facilities issue trying to accommodate the rise in numbers.
The state's female veteran population is growing. Women comprised 7% of the state's veterans in 2015, but that figure is expected to grow to 16% by 2045. Women comprise nearly 10% of the nation's veterans.
Dave Lubach is senior editor, Facility Group.
---