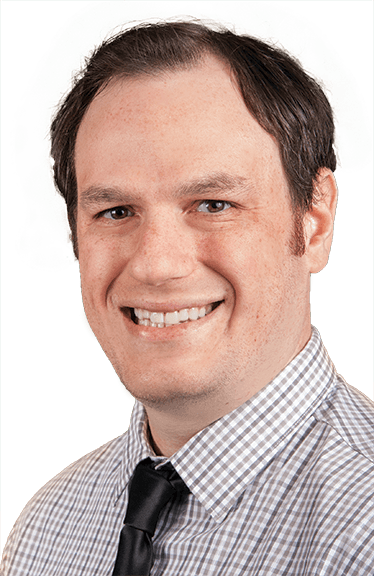 Articles and posts on FacilitiesNet by


Ryan Berlin
---
Digital Content Manager, Facilitiesnet.com
ryan.berlin@tradepressmedia.com
414-228-7701 x528
Ryan Berlin, managing editor of Facility Maintenance Decisions, covers an array of facility maintenance and management issues, including project management, technology trends, staff training and career development. He also oversees the magazine's product coverage and is heavily involved with providing informative and relatable content for the magazine's website, www.facilitiesnet.com.
Ryan previously worked as director of operations for the American Power Boat Association headquartered in Detroit and for the local newspaper in Mt. Pleasant, Mich., where he wrote about municipal government and community issues.
As a native Detroiter, Ryan is a diehard Lions fan who bleeds Honolulu Blue. These days, he is exploring the many offerings of his new home, Milwaukee. Ryan earned his bachelor's degree in journalism from Central Michigan University and a master's degree in public relations from Kent State University.

You can connect with Ryan on Twitter @maintenance_mag, the FMD LinkedIn page, and MyFacilitiesNet.