Facility Manager Cost Saving/Best Practice Quick Reads RSS Feed
Iowa's State Senate Slashes Utility Incentives
May 2, 2018 - Contact FacilitiesNet Editorial Staff »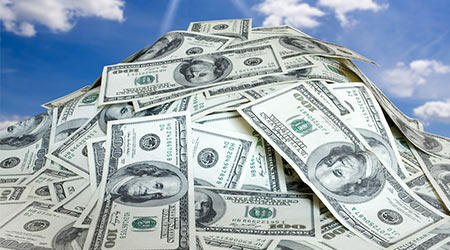 Energy incentives are a great way for maintenance and engineering managers to upgrade their commercial and institutional facilities with the most efficient technology.

Iowa's decades-old energy efficiency programs will be reduced by about two-thirds under a bill that gained final approval in the Iowa Senate last night, in spite of a last-ditch effort by Democrats to defeat it, according to a report from Iowa Public Radio.

The Senate approved SF2311 on a strict party-line vote of 28 to 20. It goes now to the governor.

Under the bill, a smaller portion of Iowans' electric and gas bills will go into an energy efficiency fund that pays for rebates for energy efficiency appliances and retrofitting homes.

Critics of the program say Iowans don't even know that some of their power bills are paying for other people's energy improvements.

Under the bill, ratepayers will be able to see the cost of the program on their bills. And payment into the energy efficiency fund will be capped at 2 percent of a ratepayer's bill.

But the program's backers say electric and gas rates are kept in check when energy efficiency helps prevent building new generating plants. They warn that thousands of energy efficiency jobs will be lost.

Sen. Rob Hogg, D-Cedar Rapids, calls the bill "bad for jobs and bad for consumers."

"It undermines good strong energy policy that this state has had on a bipartisan basis for decades," Hogg said. "And it's a real shame that in this overtime session we're doing this bill is so harmful to so many people."

Under the bill, an estimated $100 million that goes into the energy efficiency fund will go directly back to ratepayers instead. But the bill's backers say an estimated $120 million in rebates and energy efficiency incentives will still be handed out annually by Iowa electric and gas utilities.

This Quick Read was submitted by Ryan Berlin, managing editor of Facility Maintenance Decisions.
---
Comments