« Back to Facilities Management News Home
Expanded Formica Line Targets Improved Aesthetics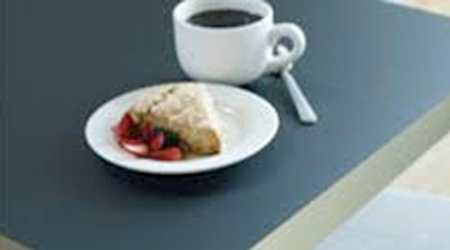 Introducing the new ColorCore2 Compact series by Formica Corporation, a beautiful expansion of new core colors for compact grade laminate. ColorCore2 Compact offers designers and architects the ability to utilize the functionality of compact surfacing, with new colors to bring their design vision even closer to reality.

"Spaces like locker rooms and hospitals require practical and highly durable surfaces, but hard-working spaces don't have to sacrifice on aesthetics," said Megan McClendon, commercial design lead at FormicaCorporation. "ColorCore2 Compact is another way Formica is working to give designers more options for their projects."

ColorCore2 Compact


ColorCore2 Compact is a compact grade, two-sided structural laminate with new coordinating colors through the core.
The core is now available in three foundational solid colors—Navy Blue, Mouse and Mojave—which can be paired with multiple patterns for a uniquely customized look to fit a designer's desired aesthetic.
Ideal for heavy-duty commercial settings, including restrooms and wall partitions, tables, lockers and wall cladding.
Formica ColorCore2 Compact laminate has high strength; impact-, water- and humidity resistance; and can be routed to create different shapes and forms.

ColorCore2 Compact ranges from $9 -$14 per square foot, material only.
More From 10/26/2018 on FacilitiesNet