Facility Manager Cost Saving/Best Practice Quick Reads RSS Feed
Virtual Reality Can Bolster Energy Efficiency
my podcast short desc
January 18, 2019 - Contact FacilitiesNet Editorial Staff »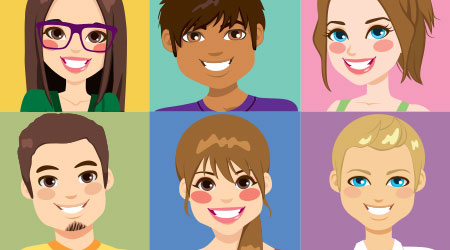 People need people, even when they're fake people. Researchers at the University of Southern California found that avatars representing a facilities management team member had much better success promoting energy efficient behavior in occupants than avatars that represented the building as a persona. And facility managers would do well to remember that some light social banter doesn't hurts things, either.

Building systems are becoming increasingly intelligent, with onboard diagnostics and edge-computing capabilities, which hold the promise of ever greater interoperability leading to energy efficiency and other sustainability gains. But human occupants often thwart a building's best intentions. Researchers sought to understand the way a human-machine interface might help bridge the gap between logic and human behavior.

For the study, 200 participants, mostly college students, interacted with a virtual assistant nicknamed Ellie in a virtual-reality office space. A smaller number of participants also interacted with Ellie in a real office setting. Ellie asked participants such questions as," "If I open the blinds for you to have natural light, would you please dim or turn off the artificial lights?" Researchers evaluated the user responses.

Cooperation improved if Ellie presented itself as part of the FM team, rather than the building itself. In both cases that the avatar either represented the FM team or the building, compliance improved if it first engaged in office chit chat before making the request. People associate dialogue with relationships, so asking the users for their names or how they're doing helped the avatar seem more relatable, researchers say.

The researchers found that if smart buildings are to reach their full potential, the dynamic between humans and machines will have to be closely considered. Their study, "Establishing Social Dialog between Buildings and Their Users," was published in the Dec. 27 International Journal of Human-Computer Interaction.

Naomi Millán is senior editor, Building Operating Management.
---
Comments