Salary eBook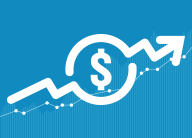 Facilities Salaries and Compensation
Salary benchmarks for 34 facilities management job titles.
« Back to Facilities Management News Home
Roofing PVC Cover Strip and Versatility
2/19/2019%>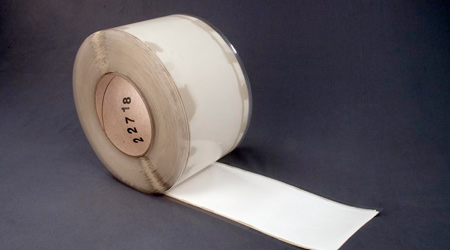 Carlisle SynTec Systems is pleased to introduce Sure-Flex PVC Pressure-Sensitive (PS) Cover Strip, a new product designed to help contractors save time, labor, and money. Carlisle's new PVC PS Cover Strip is used for stripping-in flat metal edging and eliminates the need for costly PVC-coated metal or two-piece clip-on edge metal.

PVC PS Cover Strip is compatible with a variety of metal finishes and is quick and easy to install; no welding is required. Simply apply PVC Step 1 Activator, followed by PVC Step 2 Primer, then install the PVC PS Cover Strip. During field testing and evaluation, contractors called this product a "game changer."
More From 2/19/2019 on FacilitiesNet