Salary eBook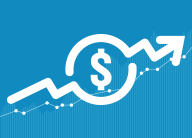 Facilities Salaries and Compensation
Salary benchmarks for 34 facilities management job titles.
« Back to Facilities Management News Home
Combo Wheel and Technician Productivity
10/5/2018%>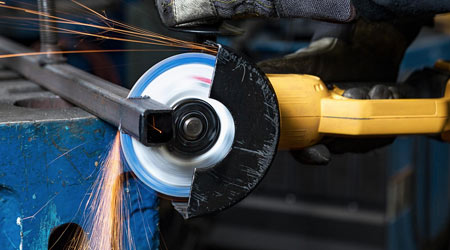 LENOX continues to advance its range of metal cutting diamond products with the introduction of the new METALMAX Type 27 Combo Wheel. The METALMAX Type 27 range is ideal for metal cutting, deburring and light grinding, providing professional tradesmen with best-in-class cutting performance in common metal materials, including stainless steel.

Designed for use across a wide range of trades, including contractor, electrician, plumber, fabricator, welder and automotive, the new Combo Wheel offers the same life benefits as LENOX Type 1 cut off wheels, delivering more than 1,000 cuts and 30 times the life of comparable thin bonded abrasive wheels.

Features and benefits of the METALMAX Type 27 Combo Wheels include:


Diamond Grit Edge – Allows for extreme durability in metal cutting applications leading to increased productivity and reduced downtime associated with blade changes.
Brazed diamond rim on the top and bottom of the blade – Allows for light grinding and deburring, helping users do more with one blade. Rather than switching to another grinding wheel, users can simply cut and deburr rough edges with ease.
Solid Steel Body – Reduces breakage and produces less dust residue, versus a standard bonded abrasive wheel.
The new Type 27 Combo Wheels are available in 4.5-, 6- and 7-inch blades that fit standard angle grinders.

"Understanding the demands our customers face on a daily basis, we are committed to enhancing our product profile to ensure our customers have the tools they need to be more productive on the job," commented Max Gold, Assistant Product Manager. "This new Combo Wheel allows users to tackle a variety of jobs – including cutting light grinding and deburring – without changing the blade. Additionally, the durability of the blade provides customers with a solution that can withstand extreme use, delivering over 1,000 cuts on one blade. These features help our customers be more efficient throughout the day."
More From 10/5/2018 on FacilitiesNet