Salary eBook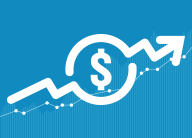 Facilities Salaries and Compensation
Salary benchmarks for 34 facilities management job titles.
« Back to Facilities Management News Home
Cleaning Disinfectant and Versatility
10/5/2018%>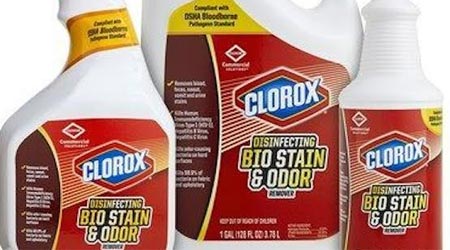 Clorox Professional Products Company announces the launch of new Clorox Disinfecting Bio Stain & Odor Remover, a one-step solution to clean, disinfect and deodorize hard and soft surfaces after accidents involving bio soils such as blood, feces, vomit and urine.

Stains and odors are a challenge in all commercial facilities, but not all messes are created equal. A recent survey from Clorox Professional Products Company found that exposure to certain bad odors, like those caused by bio accidents like feces or vomit, make consumers concerned for their health and safety[1] along with other reputation-damaging perceptions and almost 50 percent of cleaning professionals experience spills of blood or feces every day.2

Clorox Disinfecting Bio Stain & Odor Remover is effective against the toughest bio soils, is EPA-registered to kill germs in as little as 30 seconds, and is ideal for use in a wide range of commercial facilities. It is nominated for the 2018 ISSA Innovation Award in the "Cleaning Agent" category and winners will be announced at the ISSA Show North America 2018.
More From 10/5/2018 on FacilitiesNet