Facility Manager Cost Saving/Best Practice Quick Reads RSS Feed
States Parks Using Federal Funds for Upgrades
July 16, 2021 - Contact FacilitiesNet Editorial Staff »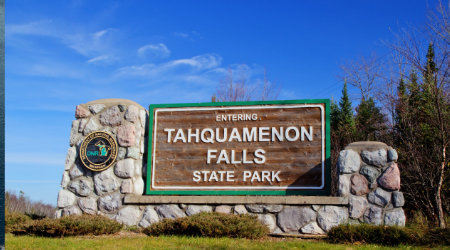 As the COVID-19 pandemic raged on, many citizens headed outdoors in an attempt to keep active. One result is that nearly every state saw a surge in visitors to its state parks. This, in turn, revealed to the public the need for maintenance and upgrades to deal with the crowds and, more distressingly, the need for funds to address years of deferred maintenance of park structures and utilities.
Spending on state park operations fell from $3 billion to $2.5 billion nationwide between 2008 and 2019, according to the Property and Environmental Research Center. Now, with state budgets suddenly flush with billions of dollars in federal relief, many governors and lawmakers are directing massive investments toward their state parks, according to The Detroit News.
Consider the case of Michigan, where officials fretted about the ever-growing list of overdue maintenance needs at their 103 state parks: roads and trails, water and sewer systems, restrooms and electrical infrastructure. All are in dire need of replacement or repair — with a price tag that exceeds a quarter-billion dollars.
The newly enacted American Rescue Plan has dropped more than $6 billion in federal funds into the state's coffers in 2021, and Gov. Gretchen Whitmer has proposed investing $250 million of the aid into the maintenance backlog at state parks.
On the national level, the Great American Outdoors Act will provide up to $1.9 billion per year for facilities upgrades and projects under the National Park Service, Forest Service, Fish and Wildlife Service, Bureau of Land Management and the Bureau of Indian Education.
Dan Hounsell is Senior Editor, Facility Market.
---
Comments