« Back to Facilities Management News Home
« Commercial Office Facilities
Workspace, Reworked: The Future of Work is Transforming Real Estate Now, says JLL
The workplace as we know it is in the midst of a major transformation that is reshaping the real estate industry according to a new report from JLL (NYSE: JLL). "Workspace, Reworked: Ride the Wave of Tech-Driven Change" explores the impact of technology, data and digital disruption on work spaces and real estate investment strategies. It uncovers some monumental shifts in how commercial real estate will be occupied, designed and purchased in the future. These include:
· Fast, efficient connectivity is becoming the fourth utility and driving location decisions
· Up to 30 percent of corporate real estate portfolios will comprise flexible space by 2030
· The Internet of Things and smart buildings will create new building management systems
· New asset classes will emerge, catering to full spectrum of business occupier types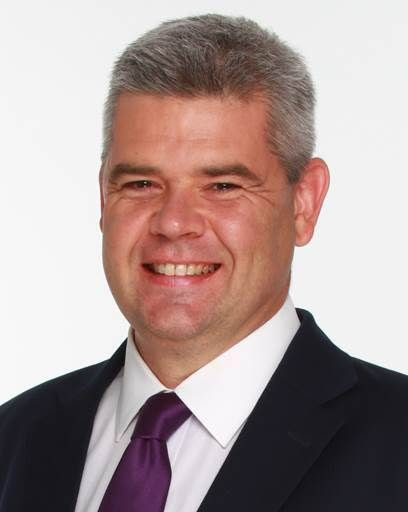 "The way and how we work is profoundly changing what companies need from their real estate," said John Forrest, Global & Americas CEO, JLL Corporate Solutions. "For the first time in history, technology and real estate are colliding and creating profound changes for real estate occupiers and investors."
The report focuses on the office sector over the next 15 years. It explores how occupiers, developers and investors should view their real estate differently and adapt in order to enhance investment returns and create work spaces that work in a rapidly changing, highly-connected world.
"Smart buildings will lead to smart workplaces and adaptive design strategies," said Forrest. "We will see the need for new types of space such as incubators, innovation and co-working labs, and the importance of connectivity will become a new utility like energy. Companies will focus on workplace as a service or an experience to enable productivity and attract and retain talent. The workplace will not be a traditional office environment as we know it in the next decade and the physical real estate will change to reflect this."
Additional key insights from the report include:
· The emergence of new types of 'platinum prime' space – scarce Grade A, top-tier location space designed to suit the behemoths of the new business world
· Growing cohort of super-dynamic assets catering primarily to start-ups, that are flexible, modular and built-to-suit fluctuating business cycles
· The Internet of things and the next generation of smart buildings will become the vehicles to manage productivity, sustainability and user experience
· Emergence of a new asset class, characterised by partnerships that marry equity with expertise, bridging the gap between institutional leasing and co-working
· Seismic shift in demand for co-working space – up to 30 percent of a corporate portfolio will comprise flexible space by 2030.
For further information on how technology is transforming work spaces, please visit us here.
For further information on how technology is transforming real estate investment strategies, please visit us here.
More From 10/28/2016 on FacilitiesNet