Salary eBook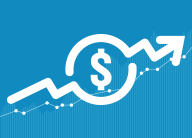 Facilities Salaries and Compensation
Salary benchmarks for 34 facilities management job titles.
« Back to Facilities Management News Home
Restroom Grab Bars Target Enhanced Safety
10/10/2018%>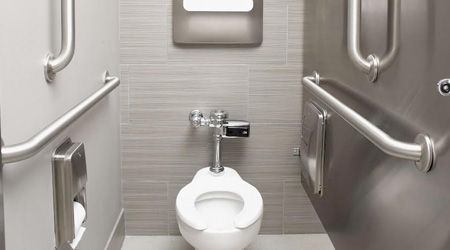 Bradley Corp.introduces its line of re-designed grab bars, which withstand higher load ratings using heavy-duty third-party rated products. Now stronger than ever, Bradley's bariatric grab bars bring more options to accommodate needs of people of all sizes in all types of commercial restroom applications.

Bradley's grab bar models are now re-rated at 900, 1,000 and 1,250 pounds to provide ultimate user stability. A wide selection of grab bar configurations are available to furnish a variety of restroom layouts and address a variety of user needs.

These new options featuring best-in-class load ratings allow specifiers and designers to efficiently specify a single grab bar model for any restroom.

"Specifying one product with a higher load capacity throughout an establishment's restrooms eliminates the need to cherry pick which restrooms or stalls require higher load-rated products vs. those that don't," said Laura Stang, senior product manager, Bradley Corp. "Working with one model saves time and eliminates confusion during installation."

Bradley's bariatric shower seats are also available with ratings from 500 pounds to an industry-leading 1,200 pounds, providing stability and comfort in shower rooms. Made of resilient phenolic and Bradmar solid plastic materials, these folding shower seats allow users to easily fold up the seats when not in use.

"Whether the application is healthcare or any other type of commercial restroom, Bradley's heavy-duty third-party rated products provide greater durability and stability, and more peace of mind for all," Stang said.
More From 10/10/2018 on FacilitiesNet