You Might Like
On FacilitiesNet
« Back to Facilities Management News Home
Partnerships Aim To Enhance Facilities Management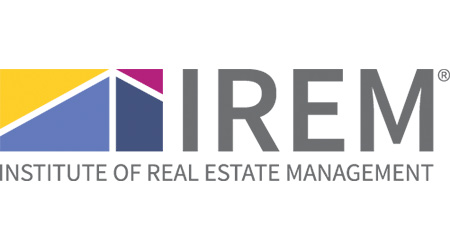 Fifteen real estate management industry service providers have partnered with IREM (Institute of Real Estate Management) to connect with more than 20,000 IREM members worldwide. Collectively, these real estate management professionals manage over 10 billion square feet of commercial real estate assets and more than 11.6 million residential units with a total value of over $1.9 trillion.

Each year more industry service providers are recognizing the value that an IREM partnership adds to their organizations. Collaborating with IREM provides them with multiple channels to reach the most respected community of real estate management professionals with products and services that facilitate efficient real estate management, reduce operating expenses and increase tenant satisfaction. IREM industry partners represent a growing number of suppliers that offer solutions to issues real estate managers face each day including property management software, home security, fire safety, environmental consulting, hazard protection, building maintenance and facility services.

"IREM is committed to introducing 'best in class' products, services and technologies to our 20,000 members in the real estate management industry," says Don Wilkerson, CPM, IREM president, Gaston & Wilkerson Management Group, AMO, Reno, Nev. "Our Industry Partner Program provides suppliers with an ideal platform to reach their most valued audiences, while the 20,000 IREM members benefit from the knowledge and expertise these organizations offer."

While partnerships are offered at four levels of investment, IREM recognizes the unique needs of each industry partner and can provide a customized partnership solution.
More From 4/22/2019 on FacilitiesNet