You Might Like
On FacilitiesNet
« Back to Facilities Management News Home
Leadership in Energy Efficiency Recognized by Energy Star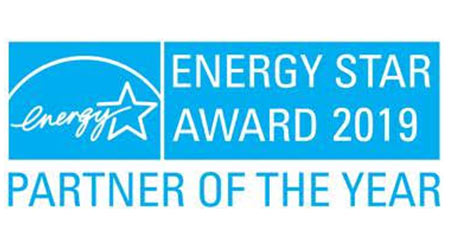 LaSalle Investment Management ("LaSalle") is proud to announce that it has received the 2019 ENERGY STAR Partner of the Year Award for its outstanding leadership and demonstrated improvement in energy performance of commercial buildings through a portfolio-wide energy program.

The firm's accomplishment will be recognized by the U.S. Environmental Protection Agency (EPA) and the U.S. Department of Energy at a ceremony in Washington, D.C. on April 11, 2019.

Eric Duchon, Global Head of Sustainability at LaSalle commented: "This award reflects LaSalle's continued emphasis on implementing energy efficiency best practices and measures across our business, making our portfolios more environmentally-friendly and resilient, while continuing to deliver superior investment performance for our clients."

Bill Wehrum, EPA Assistant Administrator for Air and Radiation added: "I applaud LaSalle for earning the ENERGY STAR Partner of the Year Award. Their innovation and leadership enhance America's economic competitiveness. Reducing costly energy waste improves air quality and public health while protecting the environment."

The ENERGY STAR Partner of the Year award recognizes ENERGY STAR partner businesses and organizations that demonstrate superior leadership, innovation, and commitment to environmental protection through energy efficiency and ENERGY STAR.
More From 4/16/2019 on FacilitiesNet