Salary eBook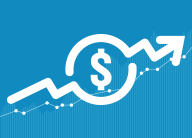 Facilities Salaries and Compensation
Salary benchmarks for 34 facilities management job titles.
« Back to Facilities Management News Home
Disinfectant Targets Improved Hygiene
1/7/2019%>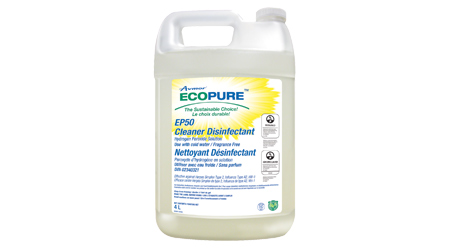 Avmor's EP50 cleaner disinfectant not only kills germs and bacteria in 5 minutes or less, but kills odors as well. This product can be used for most all cleaning needs in facilities such as hospitals, nursing homes, hotels, schools, and food service establishments.

It's also perfect for cutting grease; leaves glass clean, shiny, clean, and streak free; restores the original appearance of grout; and because it is made of organic ingredients, EP50 is readily biodegradable.
More From 1/7/2019 on FacilitiesNet