« Back to Facilities Management News Home
Acquisition Aims to Improve Fire Safety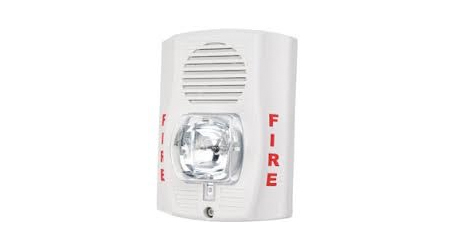 KPI Holdings, Inc., a Montgomery County, PA-based corporation, is pleased to announce that it has purchased the assets of Communication Systems, Inc., a Lehigh Valley-based security, fire, and communication systems integrator. The newly formed business Communication Systems Integrators, LLC ("CSi, LLC"), will join the KPI family of life safety systems businesses. Headquartered in Allentown, PA, CSi, LLC will extend KPI's mission of life safety and property protection.

"The addition of CSi to our other businesses perfectly aligns with KPI's mission. The high-end security integration and communication technologies are a strong complement to our core fire protection business," said John M. Lawlor, President and CEO of KPI Holdings, Inc.

"We're also very pleased that all but one of the 37 staff members agreed to come over to the new company," Lawlor added. "In this hyper-competitive employment market, retaining seasoned employees is critical to the success of a deal like this."

For more than four decades, CSi has been a leader in security and communications systems for businesses, educational institutions, healthcare facilities, government and more. Staffed with a team of seasoned experts, CSi helps its clients to identify the right security solution for their businesses, and they provide an unsurpassed customer service experience long after the sale.
More From 11/12/2018 on FacilitiesNet