You Might Like
On FacilitiesNet
« Back to Facilities Management News Home
Acquisition Aims To Enhance Security Offerings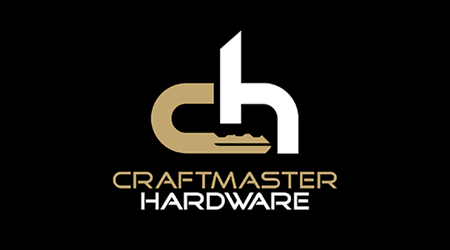 Craftmaster Hardware LLC, a security hardware distributor, has acquired Taylor Security and Lock of Gaithersburg, Maryland. Taylor is a distributor of commercial and residential door hardware offering traditional mechanical door hardware as well as electronic access and high security locking products.

"I am excited about the opportunity that combining Craftmaster and Taylor brings to our associates and our customers" said Joel Taylor, founder and President of Taylor Security & Lock. "Two great organizations with deep product knowledge and similar reputations for customer care will create a powerful presence in hardware distribution.", Taylor added.

Tim Grogan, Craftmaster CEO echoed Mr. Taylor's comments. "Craftmaster Hardware is thrilled to have Taylor Security & Lock join us in expanding our ability to provide extraordinary value for our customers. We intend to continue our focus on distribution excellence, and the Taylor team is a great addition to help us in that process".

Craftmaster Hardware is a portfolio company of Capital Resource Partners (http://www.crp.com) who acquired the business in 2015. Headquartered in Boston, CRP is a lower middle market investment group who has invested more than $1.1 billion in over 100 companies throughout the US. CRP partnered with Northcreek Mezzanine, a Cincinnati based SBIC fund that focuses on investing in, and helping grow, lower middle market companies.
More From 1/10/2019 on FacilitiesNet