Facility Manager Cost Saving/Best Practice Quick Reads RSS Feed
Green on Top: New Standard for Vegetative Roofs
October 5, 2017 - Contact FacilitiesNet Editorial Staff »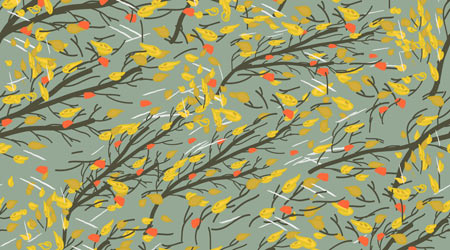 ASTM International's committee on roofing and waterproofing has created a new standard that will help professionals design and install membranes for green roofs, which support sustainability.

This standard, D8014, Guide for Selection of Membranes Used in Vegetative Roofing Systems, offers various options for reviewing the membrane installation before and after the vegetative components are put in place. In particular, the guide is designed to help ensure good water management systems.

"This guide will help identify the various conditions a designer should be aware of as well as when choosing a roofing membrane for a vegetative system," says ASTM International member Joe Schwetz, vice president of technical service at Sika Sarnafil. Designers and building owners should find this new guide most useful.

Read more here.

This Quick Read was submitted by Dan Hounsell, editor-in-chief of Facility Maintenance Decisions, dan.hounsell@tradepressmedia.com. To read more about the durability and sustainability of green roofs, visit https://www.facilitiesnet.com/9420FMD. To learn about the green roof on the new U.S. Coast Guard headquarters, visit https://www.facilitiesnet.com/16857FMD.
---
Comments