Personnel Management: Orange County, Orlando, Fla.
OTHER PARTS OF THIS ARTICLE
Pt. 1:
Maintenance and Engineering Stars: 2016 FMDAA Recipients
Pt. 2:
Sustainability: Max Planck Florida Institute for Neuroscience, Jupiter, Fla.
Pt. 3:
Sustainability: Oak Ridge National Laboratory, Oak Ridge, Tenn.
Pt. 4:
Renovations and Retrofits: University of La Verne, La Verne, Calif.
Pt. 5:
Renovations and Retrofits: Fred Hutchinson Cancer Research Center, Seattle
Pt. 6:
Financial Management: Westerville (Ohio) School District
Pt. 7:
Financial Management: Kettering (Ohio) School District
Pt. 8: This Page
Pt. 9:
Personnel Management: Johnson and Wales University, Providence, R.I.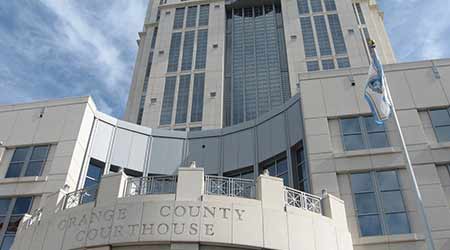 Click here for original submission.
The achievement: The county created its first-ever training and development program for facilities and maintenance staff. A seven-person training and development team analyzes, reviews, and recommends appropriate actions for all training activities.
The challenge: We performed a workplace climate assessment, which allowed all employees to provide feedback on the organization's training.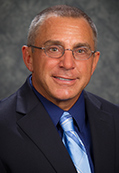 The assessment revealed that employees were not provided adequate training opportunities to keep up with the advance of technology within their industries. We needed to design a training and development program to meet the needs of the organization. Since we had never accomplished this before, creating the program was the biggest challenge.
To assist with the training initiative, we recruited the human resources' organizational development and training team. Their expertise provided a positive direction for the organization. The facilities team first established a training and development team. The team members were responsible for reviewing and providing training recommendations. The organization also increased training expenditures. This gave the employees more opportunities to advance their trades skills and proficiency levels. In addition, employees were encouraged to attend professional development courses to enhance their customer service skills. We also implemented a trade assessment program. This provided greater visibility of the employee's skill set. These training activities helped the facilities team accelerate its training and development program.
— Rich Steiger, Facilities Manager
---
---
---
Related Topics:
Comments