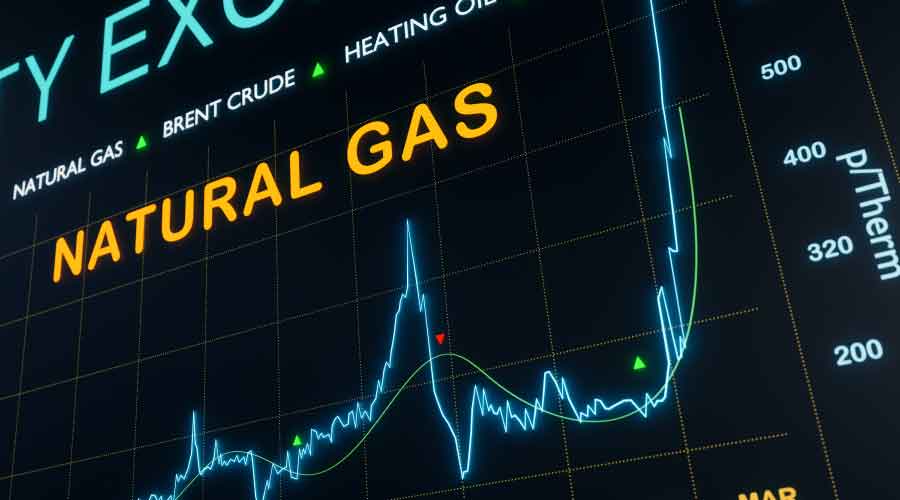 Natural Gas Prices Spike to 14-Year High
Relief may be coming next year, but not before what promises to be an extremely expensive heating season.
August 31, 2022
It could be another extremely expensive winter heating season for commercial facilities. Natural gas prices, partly due to the war in Ukraine, have surged to a 14-year-high, according to CNN. In Europe, where the war is more acutely affecting prices, prices recently hit an all-time high, and are 10 times higher than they were at this time last year.
The bigger issue for the U.S. market this winter is low natural gas inventory, and that's the main factor driving up prices. The higher prices, though, should incentivize more production and begin to ease the sticker shock, say experts. According to CNN, futures predict prices will be about 50 percent lower at this time next year.
Still, that's little consolation for facility managers heading into what will surely be one of the most expensive heating seasons ever. If you haven't done one in a bit, now may be a good time to do an energy audit and identify areas for saving. Install submeters for natural gas, which can help determine if there are any issues with your natural gas delivery or natural gas-using equipment. Regularly check your bill for accuracy, as well. Regular preventive maintenance on natural gas HVAC equipment is an absolute must. And do a detailed check of all door and window openings to identify possible air infiltration.
These are all smart practices in the best of times but they'll be especially valuable this winter.
Greg Zimmerman is senior contributing editor for FacilitiesNet.com and Building Operating Management magazine.
---