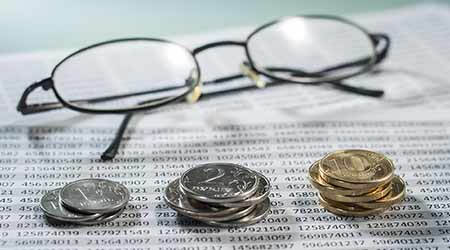 Understand New Demands on the FM Profession
Third part of a four-part article that takes the pulse of the FM industry, including our annual salary survey.
5. Understand new demands
When it comes to impact on the organization, the higher level the position, the greater the potential disruption when that person leaves. But succession planning is complicated by the increasing demands placed on facility departments to add value to their organizations.

To fill the top job in the facilities department, "there are a lot of skills you need to have," Elmer says. "Business skills, people skills, HR background."

Today, Bailey says, facilities management is "much more sophisticated and professional than it was even 15 years ago. There are many more facets to it," including the wide recognition for the value that facilities bring to an organization. A facilities director, he says, "has to be able to communicate with a custodian or a vice president at any time during the day, and understand how their work affects the whole business."

Kopach says he is proud of his senior staff, who represent very diverse fields within facilities management, but "you have to understand the people side, or you won't be successful." Throughout the department, he stresses the culture of teamwork, customer service, and treating others well.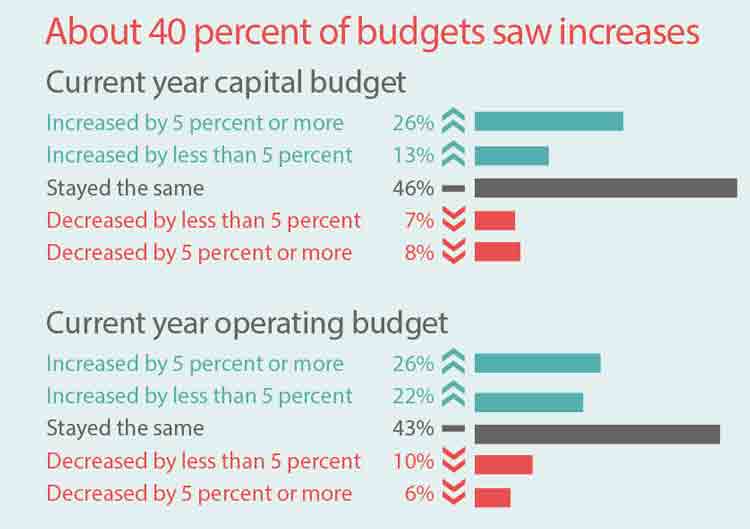 Implicit in the idea of succession planning is that a company will promote from within. But in some situations, fresh eyes are necessary — if the facilities strategy is going in a different direction, if the department has had problems in the past, or if top management wants "someone who's done something specific in another company," Friday says.

The University of Arizona's commitment to training gives it a pool of people in upper management with those skills. But, Elmer says, some positions do require a national search. "There are pros and cons to both" hiring from the inside and the outside, she says. "You have to assess the needs of your organization and that position."

6. Don't forget the trades
In recent decades, Friday says, it has become harder to find workers with trade or vocational backgrounds. To develop the skilled tradespeople that the organization needs, Fred Hutchinson is willing to take unskilled 18-year-olds and train them, with paths for them to acquire new skills. Cowan also spoke highly of ex-military personnel as a talent pool for hiring.

Historically, tradespeople have represented an important source of talent that could be tapped for senior positions. Many facility management leaders have risen through the ranks, literally going from the boiler room to the board room. The University of Arizona's facility staff offers more than one example of facility managers climbing the ladder to senior positions. Within the department now, Elmer says, leadership positions are about equally split between those with blue-collar and white-collar backgrounds. The tradespeople who moved to lead positions and then to management are "a great example to our own staff," she says.

But that pool of facility management talent is getting harder to tap. "It's getting tougher and tougher to interest people from the trades in a management role," says Cowan. In part, he says, that is because union members have a defined-benefit pension plan, while managers do not.

Workers who begin at the hands-on level may not want to become a director or vice president, but they may still be interested in opportunities for advancement Friday says. "Not everyone wants to write reports or do presentations — but they might want responsibility for six pieces of equipment rather than one."

David Lewellen is a freelance writer who covers facility issues.
Email comments to edward.sullivan@tradepress.com.
Continue Reading:

FM Pulse and Salary Survey

6 Strategies For Developing Facilities Management Talent For The Future

For Succession Planning, Identify Leaders, Provide Opportunities To Expand Skills

Understand New Demands on the FM Profession

FM Pulse Salary Survey: How Much Do Facilities Managers Make?
---
---
---
Related Topics: