Facility Manager Cost Saving/Best Practice Quick Reads RSS Feed
How Preventable Are School Shootings?
March 6, 2020 - Contact FacilitiesNet Editorial Staff »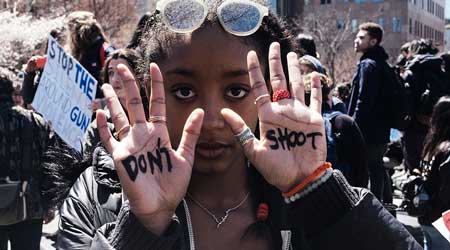 The nation's K-12 school districts have come under tremendous scrutiny in the last decade as a result of a number of high-profile mass shootings, such as the 2012 Sandy Hook shooting in which 26 people were killed. Since 1999, there have been more than 230 school shootings, according to NECN.
As it turns out, many of the mass shootings at schools from 2008 to 2017 could have been prevented, according to a recent report from the U.S. Secret Service. The organization says many of the tragedies could have been avoided if the school systems had implemented prevention measures to identify students of concern and assess their potential risk for engaging in violence or other harmful activities.
Dr. Lina Alathari, chief of the U.S. Secret Service National Threat Assessment Center, says the study focused primarily on the perceived behavior of the aggressors, rather than the event or aftereffects.
"It's really the behaviors ... that's what we focus on," Alathari says. "There is no one, accurate, useful profile of a student attacker."
The report also found that 80 percent of the schools involved had a physical security measure — like a lock-down drill — and two-thirds of schools also had full- or part-time resource officers. The Secret Service says implementing prevention strategies are more vital to managing the risk than physical security measures, such as cameras.
Dan Hounsell is editor-in-chief of Facility Maintenance Decisions.
---
Comments