You Might Like
On FacilitiesNet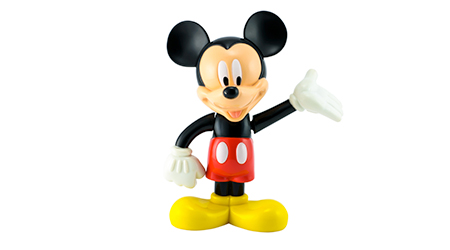 Disneyland Cited Over Legionnaires'
As institutional and commercial facilities nationwide contend with a rising number of Legionnaires' disease, one of the highest-profile corporations has been cited and fined for its role in an outbreak of the illness that killed one person.

The California Occupational Safety and Health Administration (Cal-OSHA) in March cited Disneyland in Anaheim and fined it more than $33,000 for failing to properly clean cooling equipment linked to the outbreak and for other related violations, according to The Los Angeles Times. Twenty-two people fell sick with the dangerous lung infection last fall in Orange County, including one who died.

Cal-OSHA didn't announce the fine. The Times requested and recently obtained the citation. Cal-OSHA looked into the Legionnaires' cases because three Disneyland employees were sickened in the outbreak, two of them requiring hospitalization. The agency investigates only hazards that endanger workers, so its findings do not address how 19 non-employees were infected.

"The employer did not follow the manufacturer's cooling tower start-up maintenance and water treatment procedure to control outbreaks of Legionnaires' disease," according to Cal-OSHA in the citation. "As a result, two employees suffered serious illness requiring hospitalization of more than 24 hours."

Disneyland officials say the source of the outbreak could have been elsewhere in Anaheim and have appealed the citation. They will make their case at a hearing before a three-member appeals panel in October.

This Quick Read was submitted by Dan Hounsell — dan.hounsell@tradepressmedia.com — editor-in-chief of Facility Maintenance Decisions, and chief editor of Facilitiesnet.com.
---