Facility Manager Cost Saving/Best Practice Quick Reads RSS Feed
Facility Engineers Indicted for Scrap Metal Theft
April 30, 2018 - Contact FacilitiesNet Editorial Staff »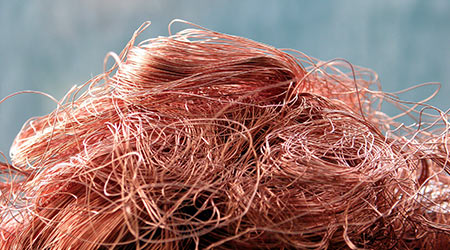 Two facilities engineers at the DST Winchester Data Center in Missouri have been indicted for stealing almost $400,000 in scrap metal during the renovation of the data center.

The federal indictment of the two DST Systems employees alleges that the pair only turned in 39 of 137 receipts from local scrap dealers who scrapped copper wire and other metal from the site while renovations were underway from 2011 and 2016.

The employees requested that the scrap dealers write out the checks to them personally, instead of to their company. Pocketing $388,645 of the $563,556 total from the scrap redemption, the pair bought themselves trucks, motorcycles, and paid for personal expenses, according to the indictment.

In addition, the pair had DST buy an industrial wire-stripping machine, to produce a higher redemption value for the scrap.

The pair are also charged with wire fraud, money laundering, and filing a false tax return.

This Quick Read was submitted by Naomi Millán, senior editor, Building Operating Management.
---
Comments