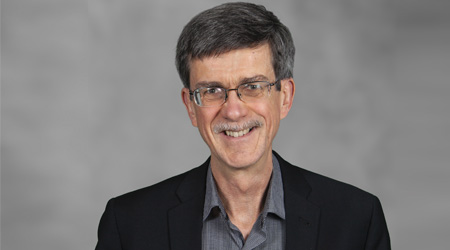 Is There an FM Platform for That?
Platforms are popping up everywhere, improving efficiency in FM. But what exactly is a platform, and how can a specific type of platform help your FM operation?
Platforms are turning up all over the place in facilities. There are platforms for single products and platforms for the entire building, off-the-shelf platforms and custom platforms. Some platforms are based in the cloud, and some are located on devices in facilities. Familiar products like building automation systems and integrated workplace management systems can be platforms and so can the emerging generation of Building Internet of Things technology.
Memoori Research identified 221 platforms worldwide just for locating and mapping people, assets, and workspaces in office buildings, and estimated that revenues for the category topped $2 billion last year.
But what exactly is a platform? In this issue, Rita Tatum, one of our contributing editors, tackles that question for broadbased smart building platforms. Spoiler alert: There is no single industry-wide definition of platform. The term started out being used here and there to describe new types of facility products. Now, it is rising on a trajectory toward a peak of glamor. Eventually, it is likely to settle into a long tail where it is utilitarian and taken for granted, like the terms "system" or "software" or even "app."
But that doesn't mean you shouldn't be interested in platforms. Platforms on the market today offer powerful and useful functions. Judging from my email inbox, the term often suggests cloud-based technology that offers some level of analytics. And the range of offerings is so broad that you may well find a platform that is worth serious consideration.
The first question to ask yourself, as Tatum's article points out, is what issue the platform will address in your facility. If it's clear that a platform will help you reach a goal that justifies the investment, then think about the flow of information into and out of the platform. How will data be gathered? Who owns the data, you or the platform provider? How easily can data inside the platform be shared with other platforms, systems, or applications that may be installed in the future? Like interoperability in building automation systems, data sharing is important for tying together disparate platforms into a single connected whole.
Platforms may never become as ubiquitous as apps, but they are more than just the next buzzword in the making. As a new type of facility management tool, platforms are worth a look.
---
---
---
Related Topics: