Why Fire and Life Safety Systems Are Critical for Healthy Buildings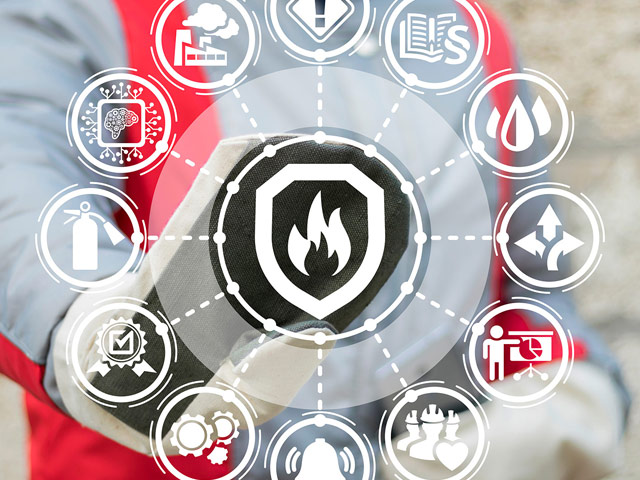 This session will provide a high-level overview of the fire & life safety aspects of a healthy building and offer corresponding approaches to improve peace of mind and productivity, increase employee safety, enhance physical security, and lower total cost of ownership.

**The participation of our sponsors in this webcast enables us to provide this event free of charge. By registering for this event, you approve that we may share your registration information, including email, with our sponsors. We do not permit sponsors to use your personally identifiable information without your permission for any purposes other than to send you information about their own products and services.