Tips on How To Inspect and Maintain Your Roof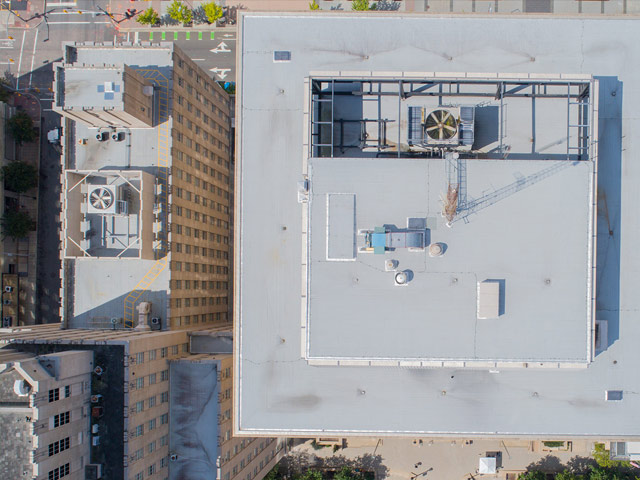 As any facilities managers know the roof in a large investment and you want to make sure you are inspecting and maintaining properly to get the most return on your investment. Join us for this webcast as we learn about the new technology advancements to inspect your roof. We will compare the costs associated with proactive vs. reactive roof maintenance. After viewing this session, users will be equipped with the know-how to radically transform their roof repairs and triage their overall facilities portfolio.

**The participation of our sponsors in this webcast enables us to provide this event free of charge. By registering for this event, you approve that we may share your registration information, including email, with our sponsors. We do not permit sponsors to use your personally identifiable information without your permission for any purposes other than to send you information about their own products and services.