The Drive for More Data: How Facility Control Systems Present Cybersecurity Challenges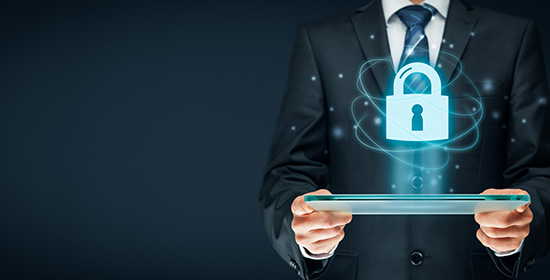 Facility control systems sit behind closed doors, and for many years were thought of as "forgotten control systems." Now more than ever, the demand for goals such as energy efficiency or improved operational awareness is driving a need for data from these hidden systems. As we continue to require the need for such data, serious cybersecurity risks are brought to light from inadequate security architecture or lack of process and controls.
This webcast will highlight the cybersecurity risks facing facilities and detail how an IT/OT strategy can help mitigate such risk and overcome challenges faced as the need to access data becomes greater. We will also discuss the value we can receive from IT/OT integration and the expansion of data sharing.
**The participation of our sponsors in this webcast enables us to provide this event free of charge. By registering for this event, you approve that we may share your registration information, including email, with our sponsors. We do not permit sponsors to use your personally identifiable information without your permission for any purposes other than to send you information about their own products and services.