Smart Integrated Building Design's Best-Kept Secret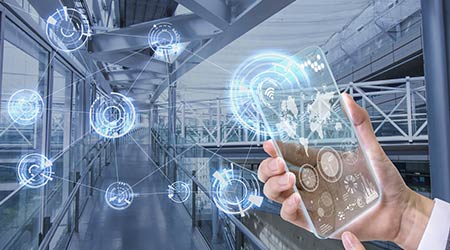 Data's exponential growth is driving demand for future-ready, sustainable buildings that meet current and future occupant/tenant needs. As a result, there is an increased interest in intelligent and connected buildings, and a unique opportunity to apply AIA's little-known MasterFormat Division 25 Specification to adapt and adjust to digitization and produce high-performance buildings in the process. This presentation will help designers, specifiers, and engineers gain a better understanding of MasterFormat Division 25 Specification through case studies highlighting improvements in energy efficiency, wellness and workplace productivity.
**The participation of our sponsors in this webcast enables us to provide this event free of charge. By registering for this event, you approve that we may share your registration information, including email, with our sponsors. We do not permit sponsors to use your personally identifiable information without your permission for any purposes other than to send you information about their own products and services.