Optimizing Chilled Water Plants for Energy Savings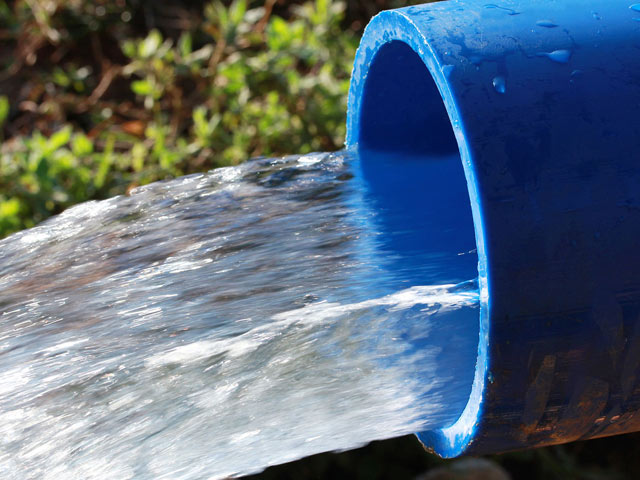 Facility chiller plants were designed with older technology in mind with older building codes. Today's equipment is much more efficient however, new equipment installation can be costly. There are many ways to save energy, reduce cost and become more environmentally friendly with retrofits without introducing new equipment. By looking at total plant energy efficiency this session will provide insight into justifying replacing or modifying equipment from both an energy efficiency and financial perspective while keeping in mind relevant topics such as refrigerant conversion.
**The participation of our sponsors in this webcast enables us to provide this event free of charge. By registering for this event, you approve that we may share your registration information, including email, with our sponsors. We do not permit sponsors to use your personally identifiable information without your permission for any purposes other than to send you information about their own products and services.