Managing Fire Protection System Maintenance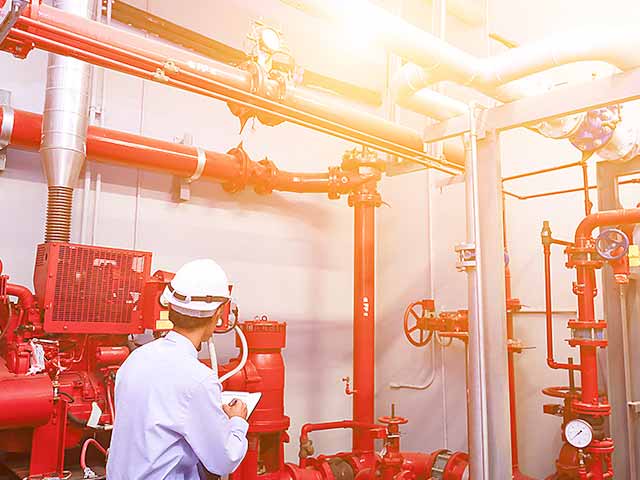 This presentation will review the fundamentals of maintaining fire alarm and fire sprinkler systems with a focus on owner responsibilities for the inspection, testing, and maintenance (ITM) of these essential systems.  Various requirements associated with fire protection system impairments and outages will also be discussed.
**The participation of our sponsors in this webcast enables us to provide this event free of charge. By registering for this event, you approve that we may share your registration information, including email, with our sponsors. We do not permit sponsors to use your personally identifiable information without your permission for any purposes other than to send you information about their own products and services.