Make Your Building (and Employees) Work Smarter: The Power of Workplace Experience Apps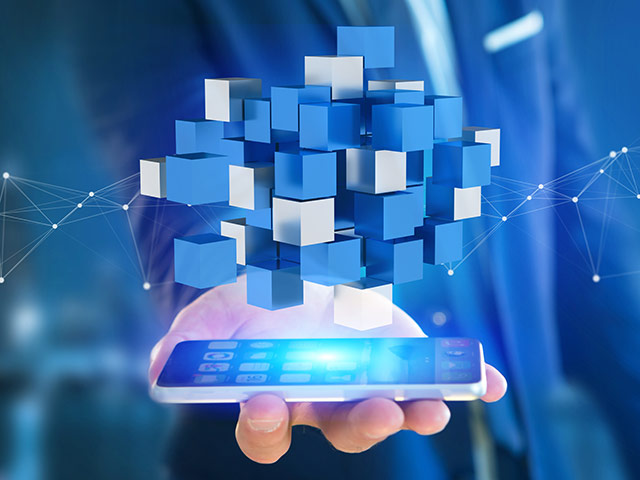 As a facilities executive, you feel the pain of trying to keep up with rising employee expectations on a limited budget — it's challenging to find the time and resources to keep the building running, never mind to elevate the employee experience. Meanwhile, in an overwhelming sea of smart building software solutions, how do you determine which will be the most cost effective, compatible with your existing systems, and actually deliver value?
Comfy, a leading workplace experience solution, is a low-lift, high-return way for facilities executives to drive operational efficiencies and better meet the evolving needs of employees. Join us for this webinar, featuring a Fortune 500 client case study, to learn how Comfy helps facilities executives leverage their existing building systems and workforce to increase operational efficiency and save time.
**The participation of our sponsors in this webcast enables us to provide this event free of charge. By registering for this event, you approve that we may share your registration information, including email, with our sponsors. We do not permit sponsors to use your personally identifiable information without your permission for any purposes other than to send you information about their own products and services.