Incident Management: Concepts and Tools to help ensure effective emergency communications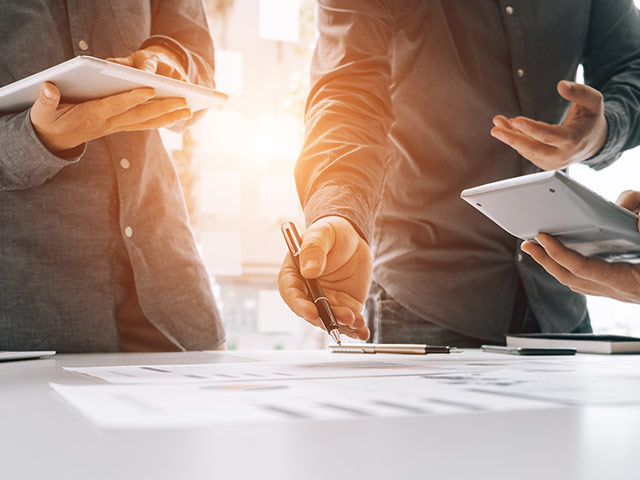 Today's facilities are having to deal with a wide variety of emergencies from fires to weather events and more. In this webcast you will get an overview of incident management concepts and some of the technology solutions available to make sure the appropriate response is received by the right people at the right time. These new technologies provide solutions that help with implementation of an Emergency Response Plan, which is now part of NFPA standards.
**The participation of our sponsors in this webcast enables us to provide this event free of charge. By registering for this event, you approve that we may share your registration information, including email, with our sponsors. We do not permit sponsors to use your personally identifiable information without your permission for any purposes other than to send you information about their own products and services.