Giving Elevators a Lift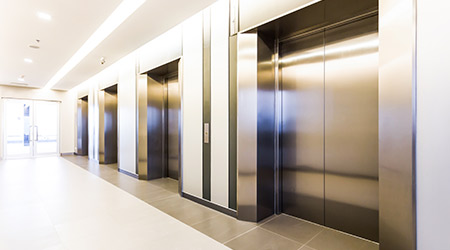 When one considers a major building renovation, it's easy to focus on spaces like corridors, lobbies, offices, guest or patient rooms...in other words, all public-facing spaces. We would argue that right after the lobby, a building's elevators are the very next public-facing space building occupants and visitors see.
This Course lays out the case for cab renovations as part of an overall building interior update. After all...elevators are interiors, too.
**The participation of our sponsors in this webcast enables us to provide this event free of charge. By registering for this event, you approve that we may share your registration information, including email, with our sponsors. We do not permit sponsors to use your personally identifiable information without your permission for any purposes other than to send you information about their own products and services.