Five Considerations for Selecting Electrical Sub-Meters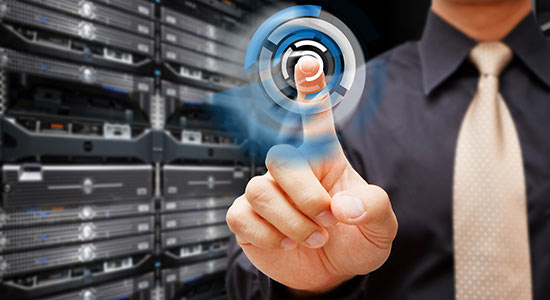 Power distribution — the backbone of building operations — is rapidly changing. The emergence of digitized power distribution enables connectivity, a key efficiency accelerator. In order to take full advantage of this opportunity, however, facility managers should have a thorough understanding of the role that sub-meters and power monitoring systems play in measuring and optimizing energy consumption in their building.
Join Drew Reid from Schneider Electric as he discusses considerations for specifying and applying submeters in a range of facilities including office buildings, hospitals, colleges and universities and restaurants.
**The participation of our sponsors in this webcast enables us to provide this event free of charge. By registering for this event, you approve that we may share your registration information, including email, with our sponsors. We do not permit sponsors to use your personally identifiable information without your permission for any purposes other than to send you information about their own products and services.