In the past year both the International Building Code and NFPA have made updates to fire safety codes to increase fire protection and life safety in non-residential buildings. All facilities managers need to be aware to ensure they are complying with these updated codes. But is complying enough to make sure your occupants and assets are truly safe? Attend this webcast to review the updates to fire safety codes but also review inspection, testing and maintenance best practices for your fire protection systems to make sure you are going above and beyond.
Register Now for $99
Presented by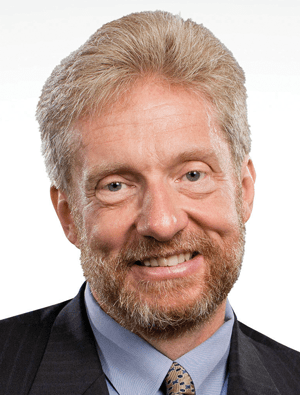 William Koffel
President, Koffel Associates
William "Bill" Koffel is President and founder of Koffel Associates, Inc. He is recognized as an expert in the fire protection and life safety aspects of codes and standards. Mr. Koffel graduated in 1979 with a Bachelor of Science in Fire Protection Engineering from the University of Maryland; earned his Professional Engineering license in the specialty of fire protection engineering in 1983; and worked in private industry as well in the Maryland State Fire Marshal's office. Totally committed to the fire protection and life safety industry with its governing codes, standards and design guidelines, he is a past President of the Society of Fire Protection Engineers, serves on numerous National Fire Protection Association (NFPA) Technical Committees, a past member of the Department of Veterans' Affairs Advisory Committee on Structural Safety Issues, and is one of a handful of approved NFPA instructors teaching various code-related seminars, nationally and internationally. He has co-authored manuals, including the "Fire Warning and Safety Systems" American Hospital Association manual which is the industry's guide to selecting, testing, and maintaining fire suppression, fire alarm, and smoke control systems; and has contributed to, or currently serves on, various panels and committees including those for Underwriters Laboratory and the International Code Council (ICC).