ENERGY STAR Energy Treasure Hunts: Discovering Savings in Your Facility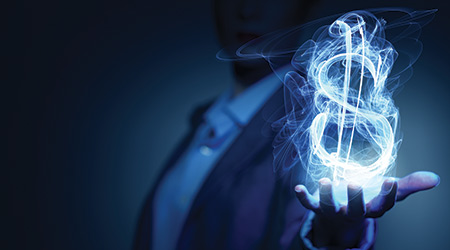 Energy Treasure Hunts have been popular among industrial facilities for several years — often reducing a facility's energy use by 7 to 15 percent. Now commercial buildings are getting in on the action. Attendees of this webcast will learn more about Energy Treasure Hunts and how they can use them to save energy in their building.
During this webcast, attendees will hear from two companies that have used Treasure Hunts as a way to improve day-to-day operations and engage building operator's and employees in "discovering" treasure in their facilities. Additionally, a representative from EPA's ENERGY STAR Program will provide an overview of new resources available.
**The participation of our sponsors in this webcast enables us to provide this event free of charge. By registering for this event, you approve that we may share your registration information, including email, with our sponsors. We do not permit sponsors to use your personally identifiable information without your permission for any purposes other than to send you information about their own products and services.