Developing Maintenance Tech Training Programs to Improve Employee Retention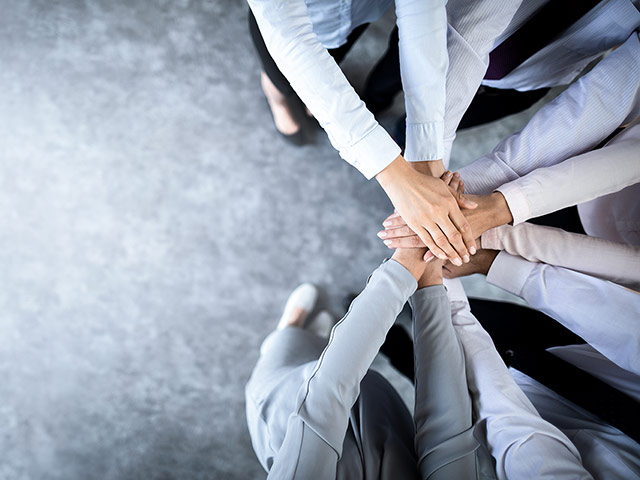 Learn how commercial real estate firm CBRE and training and performance support provider Vector Solutions worked together to create a comprehensive career development program for 9,000+ maintenance technicians. Initiatives included an internal apprenticeship program, skills assessments, technical training, career pathing, certification programs and more. We'll share what Vector and CBRE is already seeing from the program.
**The participation of our sponsors in this webcast enables us to provide this event free of charge. By registering for this event, you approve that we may share your registration information, including email, with our sponsors. We do not permit sponsors to use your personally identifiable information without your permission for any purposes other than to send you information about their own products and services.