Best Practices for Fire Suppression and Life Safety Systems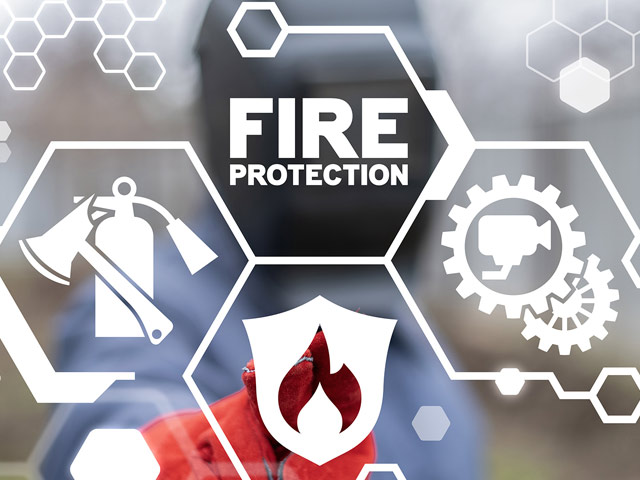 As more people return to buildings, it is a facilities manager's job to keep all the occupants safe. Keeping all fire and life safety systems up to date is of the upmost importance. From smoke detectors to antifreeze and pump systems, understanding the different alternatives for fire and life safety systems are key to make sure you are complying with updated codes and ensuring you can keep occupants safe in case of a fire. Join us for this webcast as we learn about solutions to keep up to date with product innovations and code compliant.


**The participation of our sponsors in this webcast enables us to provide this event free of charge. By registering for this event, you approve that we may share your registration information, including email, with our sponsors. We do not permit sponsors to use your personally identifiable information without your permission for any purposes other than to send you information about their own products and services.