San Bernardino, California. Aurora, Colorado. Las Vegas, Nevada. Just three of the many cities now associated with the term 'active shooter,' and left to deal with devastating and long-term consequences. The phrase has made its way into everyday use due to a sharp increase in mass shootings, workplace violence and terrorist plots. For facility managers, the term represents the biggest security threat they face, as these attacks grow in sophistication, frequency and geographic location on a seemingly monthly if not weekly basis. No facility is out of the danger zone.

Attend this webcast to better understand the true nature of active shooter threats and the potential impact of guidelines, including FEMA ICS/NIMS and NFPA 3000. This in-depth presentation details what's at risk in terms of loss of life, loss of property and liability, and uses real-world scenarios, including the events in San Bernardino and Las Vegas, to highlight common challenges in incident response, civilian training and access to threat mitigation technologies.
Presented By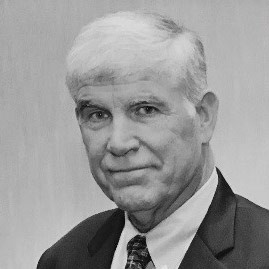 Jerry Wilkins, PSP®
Vice President, Active Risk Survival, Inc.
Jerry Wilkins, PSP® is a graduate of Salisbury University, an ATI certified ALICE instructor Solo Engagement Operator, and a licensed Private Investigator. He owns Wilkins Investigative Group, Inc., Security Products Marketing, Inc. and Active Risk Survival, Inc.He is an ASIS Board Certified Physical Security Professional, a graduate of the FBI Citizens Academy, an NRA Certified Firearms Instructor and Range Safety Officer, a Refuse To Be A Victim Instructor®, a Maryland licensed Firearms Instructor, a USCG AUX Certified Instructor, a certified Rescue Task Force Operator (TECC/RTF), a certified ICS-339 Division Group Supervisor, and a Certified IAHSS Advanced SO.
Learning Objectives
Review a threat chart in relation to FEMA ICS/NIMS guidelines and NFPA 3000
Analyze common problems associated with not following best practice
Discuss training platforms and approaches
Establish a training approach to enhance situation based decision making
View Now - Only $99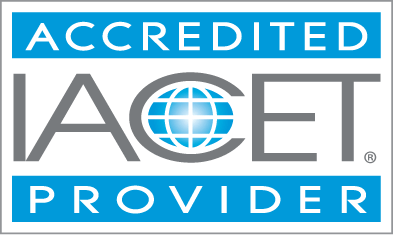 FacilitiesNet.com (Trade Press Media Group) is authorized by IACET to offer 0.1 CEUs for this program. Please
review the requirements
to earn CEUs.
Verify our IACET Accreditation
© 2018
Building Operating Management
2100 W. Florist Ave., Milwaukee, WI 53209
Privacy Policy
•
Special Accommodations