7 Steps to a Risk Free Capital Project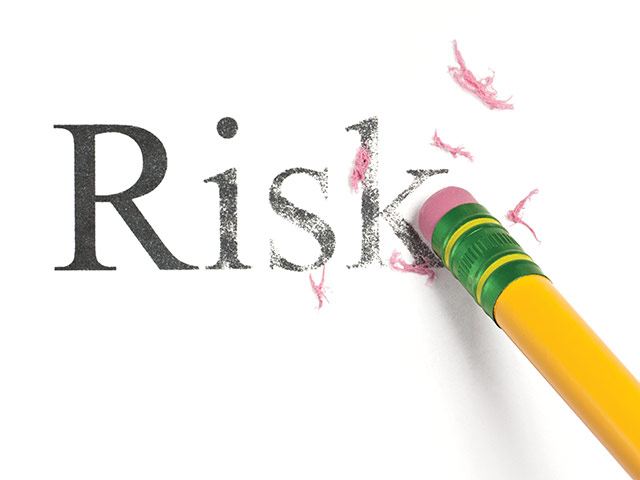 As summer projects for schools, colleges, hospitals, and other organizations get underway, facilities departments face the challenge of strategizing and executing a long list of details. Because construction projects of any size can carry a significant amount of risk in all phases, FMs frequently ask themselves:
Will the project be on time and on budget?
Will the project address the underlying facility issue?
Are we getting the best value and quality for this initiative?
From design and procurement to construction administration, there are many tasks to ensure that FMs and their organizations are protected and positioned for success. This webcast will review how to achieve the lowest price, highest quality project while maintaining consistency throughout the construction phase. Learn the 7 steps to a risk-free project with specific examples, case studies and tips to implement within your organization.
**The participation of our sponsors in this webcast enables us to provide this event free of charge. By registering for this event, you approve that we may share your registration information, including email, with our sponsors. We do not permit sponsors to use your personally identifiable information without your permission for any purposes other than to send you information about their own products and services.